McLuhan e Goffman
Passei hoje o dia trabalhando alguns livros sobre a questão do lugar, das mídias e das relações sociais. Revi, a partir de uma bibliografia mais atual sobre o tema (em breve divulgo aqui o que tenho lido), o "No Sense of Place" de Joshua Meyrowitz (tinha lido em 1993), que retoma a sociologia situacionista de Goffman e cruza com a teoria das mídias de McLuhan para pensar os novos comportamentos sociais em relação à evolução das mídias eletrônicas. Como estou falando em "território informacional" e "territorialização", vou no sentido contrário dos que pensam que o lugar perde sentido e que as cidades viram apenas fluxos informacionais. Estou justamente trabalhando no sentido oposto, vendo formas de "localização", "territorialização" e controle informacional…Mas essa discussão fica para um futuro próximo (ver meus últimos artigos sobre o tema.

Goffman
Meyrowitz escreve basicamente sobre a televisão e a cultura impressa para comparar e mostrar como as "mídias eletrônicas" (a tv, o radio, os computadores – ele coloca tudo no mesmo "saco") modificam as relações espaciais, alterando padrões de comportamento. A discussão me é útil para pensar as mídias locativas. Sua compreensão de lugar me parece hoje equivocada (melhor do que falar em "no sense of place", seria dizer "new sense of place"). Bom, o livro é de 1985, antes da popularização da internet e muito antes do impacto das tecnologias móveis e do surgimento de novas tensões espaços-temporais.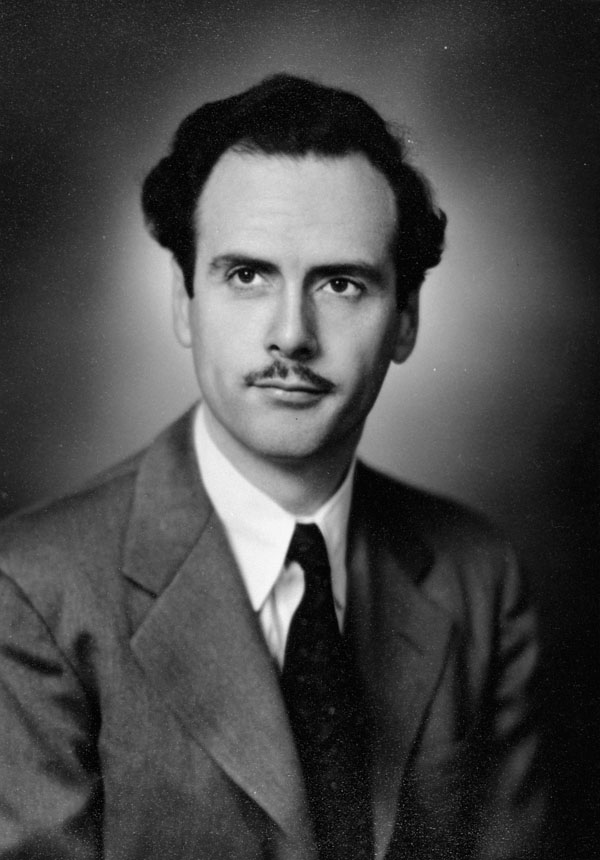 McLuhan
Escrevi algumas páginas sobre o tema tendo como companheiros E. Goffman e M. McLuhan. Sem saber os fantasmas estavam bem aqui perto. Tomo coragem e saio, na temperatura e vento glaciais, para um café com Rob Shields no centro da cidade. Conversávamos sobre minhas leituras e, ao mesmo tempo, navegávamos por GPS (um palm com GPS na realidade) em Google Maps quando ele me diz que a duas quadras de onde estávamos se situa o lugar onde McLuhan nasceu, e que Goffman também nascera aqui em Edmonton (na realidade Goffman nasceu em Manville, aqui próximo). Minha ignorância me levou à surpresa já que ambos me fizeram companhia na manhã gelada de -40C. Perguntei se havia alguma placa, e a resposta foi negativa. Não há nenhuma indicação do lugar de nascença de dois dos mais importantes pensadores da sociologia e da comunicação contemporâneas (bom, parece que há um projeto para que uma "placa virtual" seja indexada aos locais no futuro).

Edmonton Downtown, 1912 (um ano apos o nascimento de McLuhan)
Interessante como personalidades de uma cidade podem ser "esquecidas" (talvez seja também sintomático que as ruas não tenha nomes, só números, como se não houvéssem herois ancestrais, legítimos ou forjados, para serem lembrados…). Curioso também constatar como uma cidade onde prevalece os grandes espaços vazios, a circulação automobilística e o frio intenso possa ter gerado dois acadêmicos que vão pensar a "ecologia da comunicação" e as relações face a face, a microsociologia do quotidiano.
Esse lugar frio e vazio ganhou "a new sense of place"!